the
past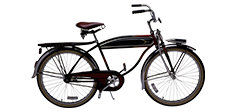 MEPRD is proud to have partnered with so many great organizations over the years, in turn helping to accomplish numerous regional projects that have improved the quality of lifes for everyone in Madison and St. Clair County, IL.
READ MORE
the
present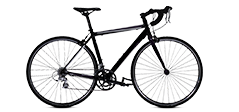 Currently, MEPRD has two active grant programs in place. The first being a grant program geared towards development and acquisition of parks and trails; the second to assist with events held throughout the region.
READ MORE
the
future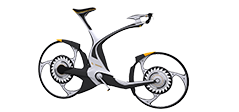 After working closely with not only the citizens of Madison and St. Clair Counties but also numerous public agencies, MEPRD published and presented the District's Long Range Development Plan.
Download it Here